WELCOME THOMASIANS!
MyUSTe PORTAL
This directory offers a variety of locally developed online applications and services for the Thomasian community. It serves the unique needs of students, administrators, faculty members, support staff, parents, alumni, and prospective students.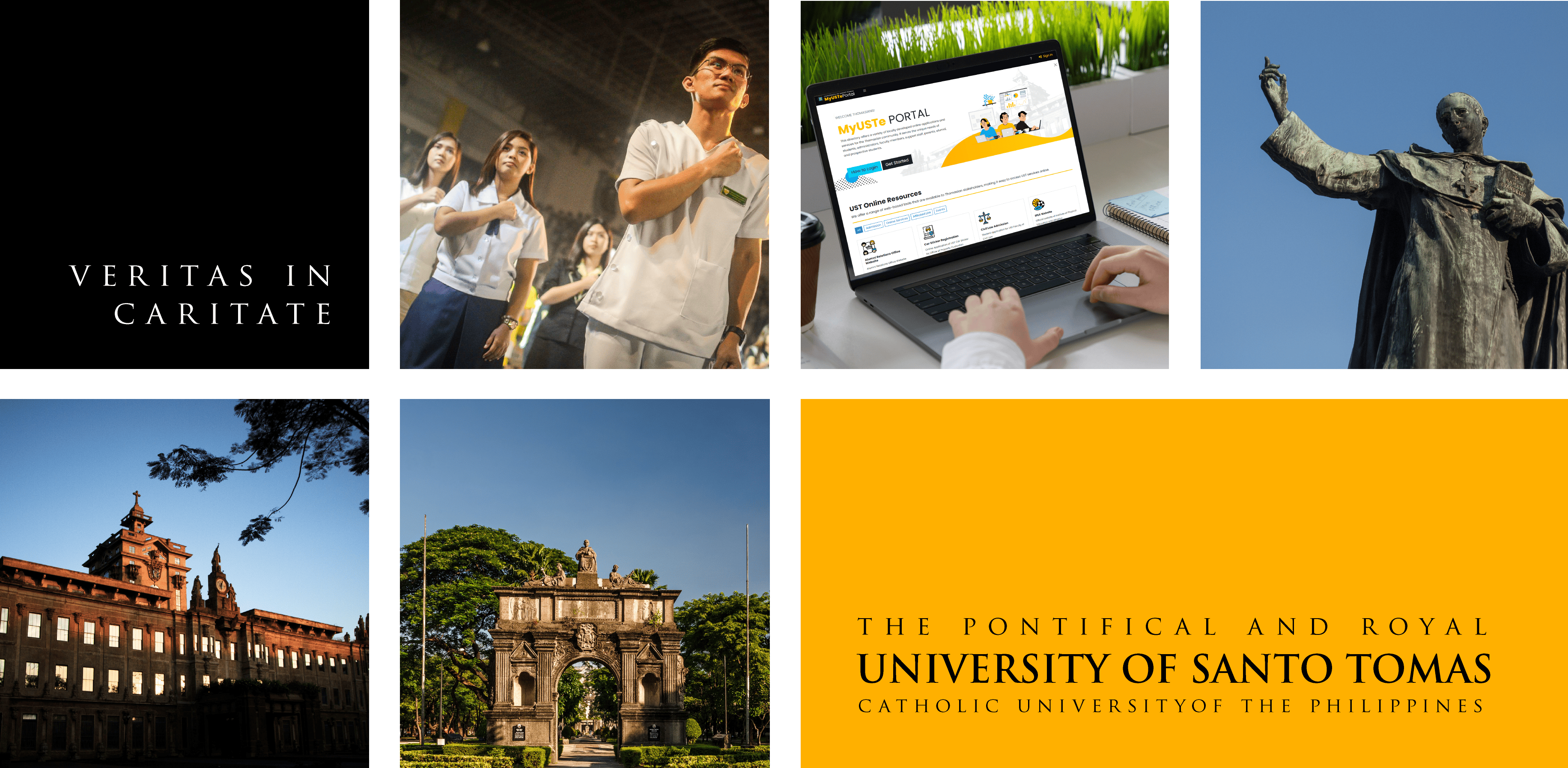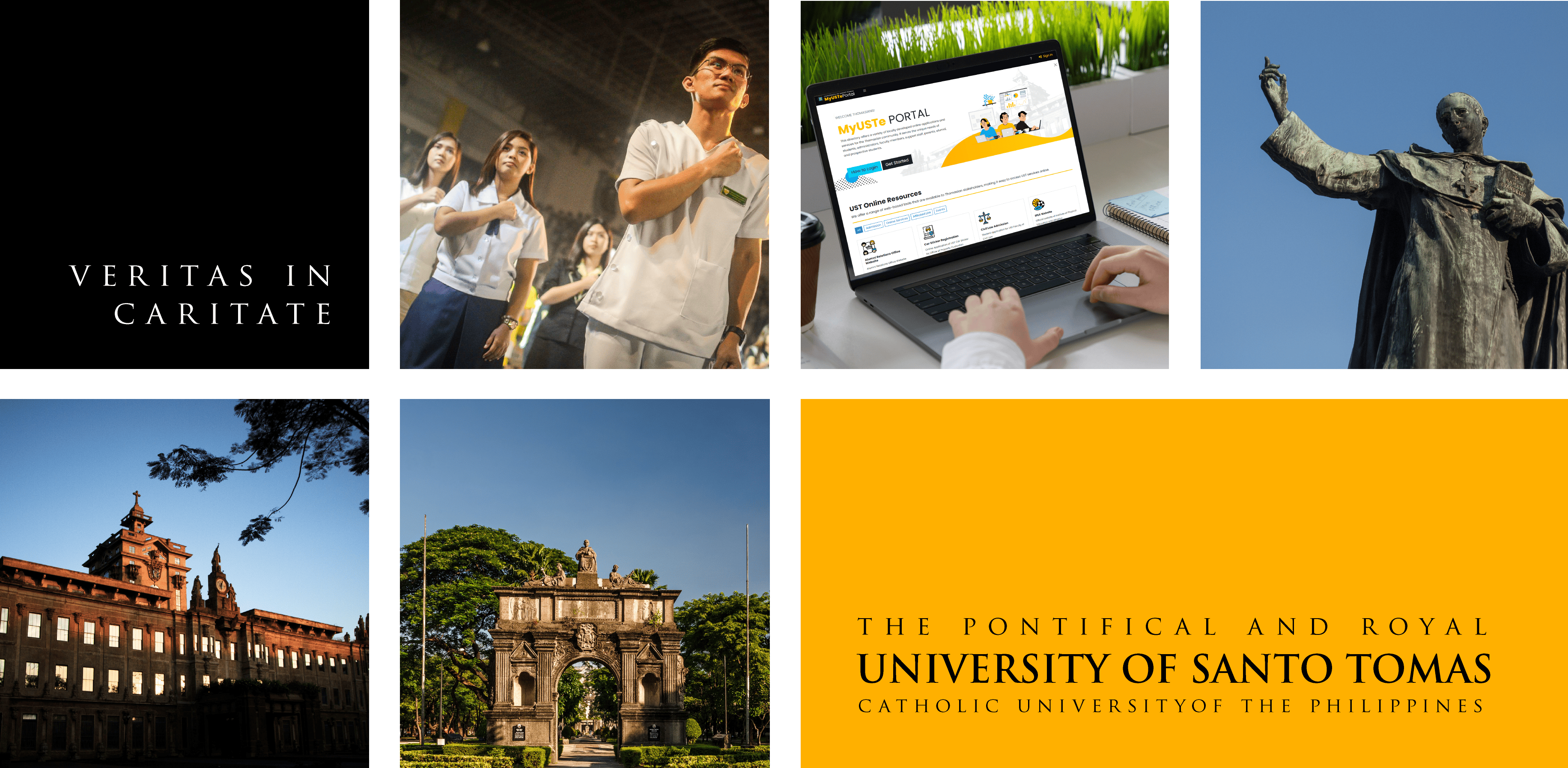 UST Online Resources
We offer a range of web-based tools that are available to Thomasian stakeholders, making it easy to access UST services online.
Help Center
For any assistance you may need, please don't hesitate to reach out to our Service Desk.